Winter Tire Headquarters

With the threat of severe winter weather always looming in New England, it makes sense to provide yourself and those you care about with the added safety benefits and peace of mind that a set of new winter tires can provide. Peters Nissan of Nashua takes the guess work out of finding the right set of tires for your specific Nissan vehicle. Our factory certified technicians will properly mount and install your new set of winter tires quickly and affordably so you can get to where you need go… No matter what the weather brings!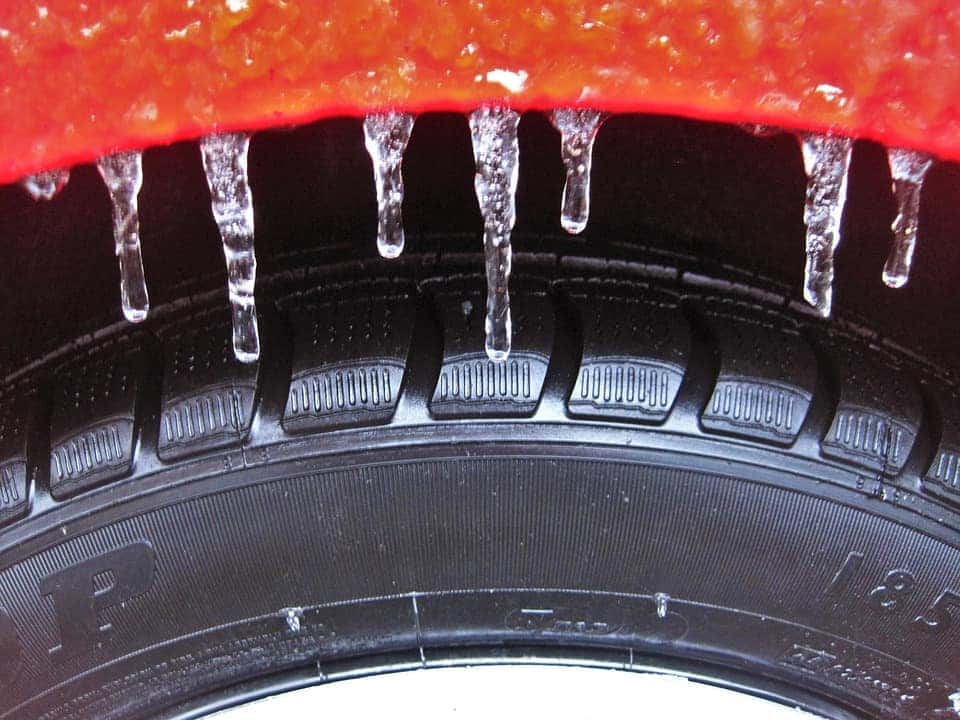 Now thru February 2018, Peters Nissan of Nashua will provide FREE lifetime rotations for the life of the tires on any set of 4 tires purchased at Peters Nissan of Nashua. Please call our Service Department at 855-679-3975 for a competitive quote and offer details.